2019 Latest!!!Anti-Peeping Privacy Magnetic Adsorption Two Side Tempered Glass Phone Case For iPhone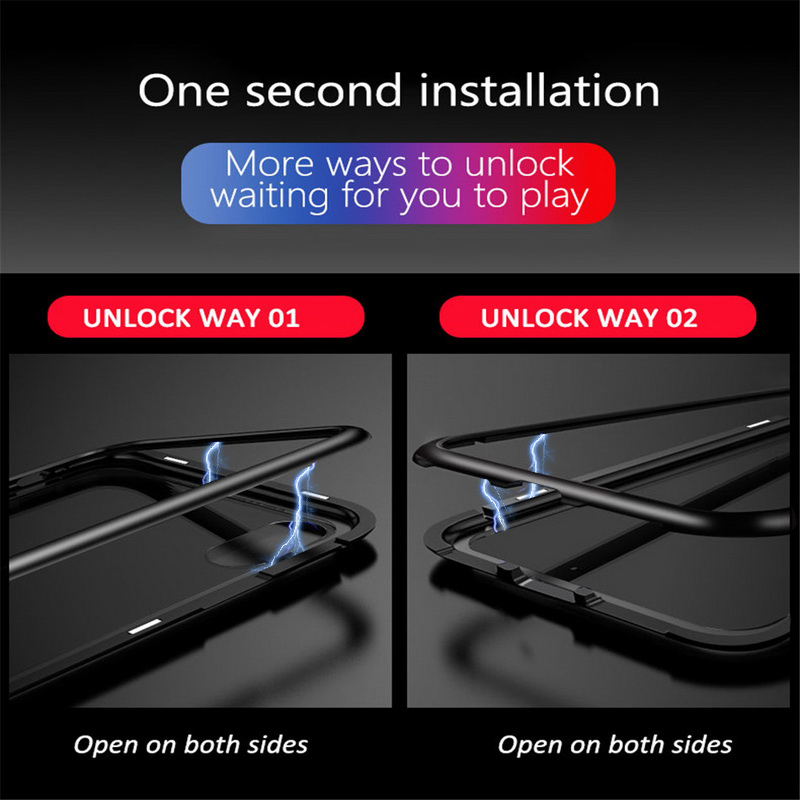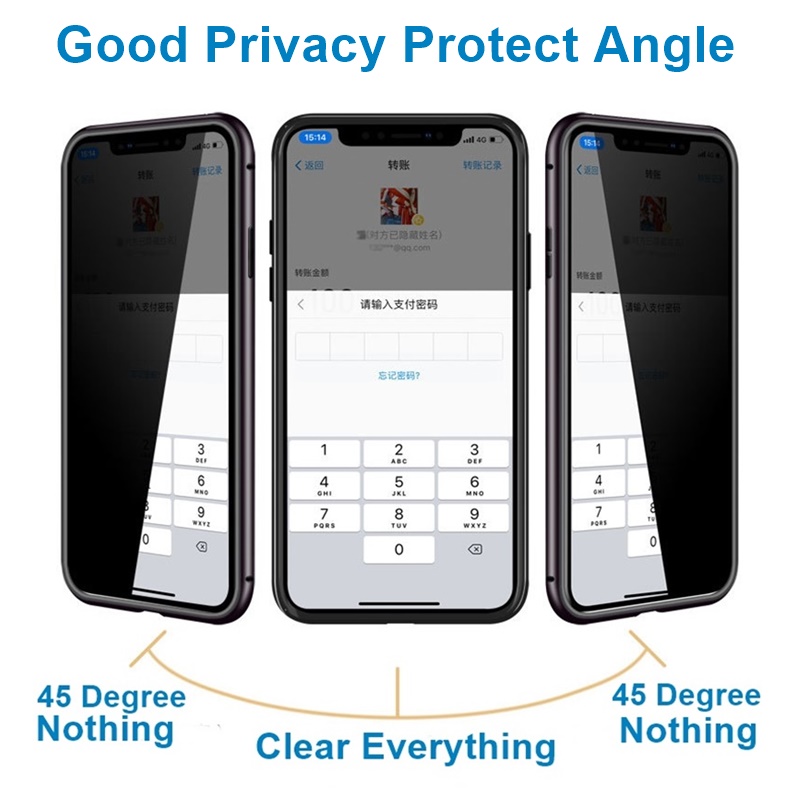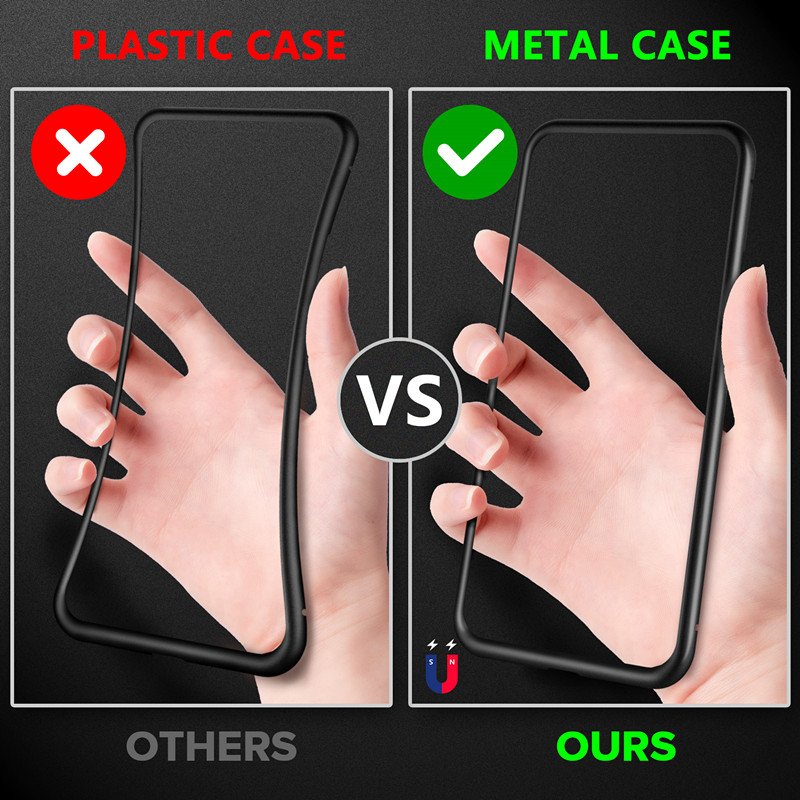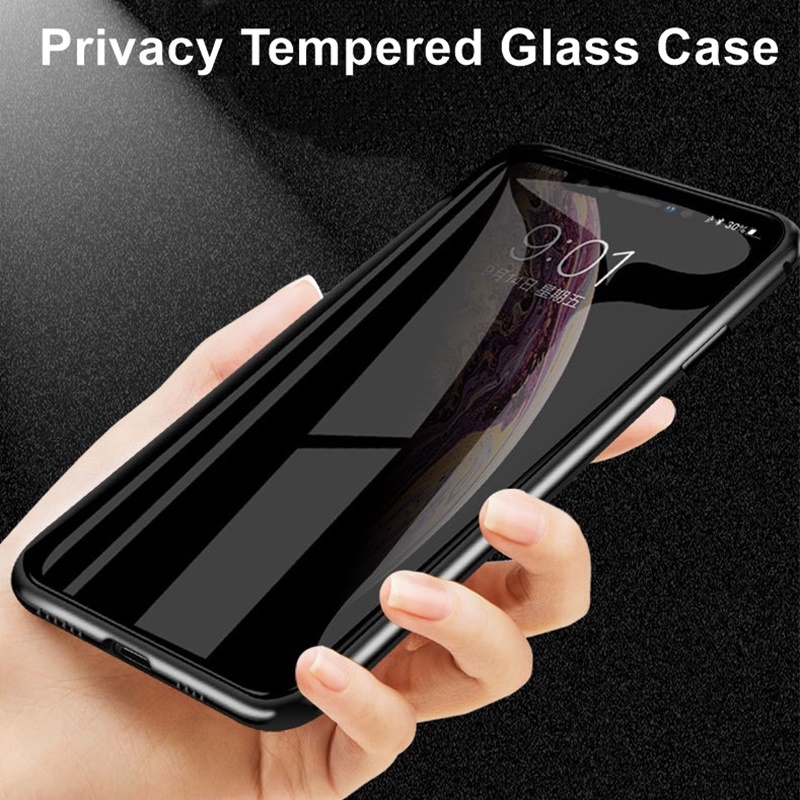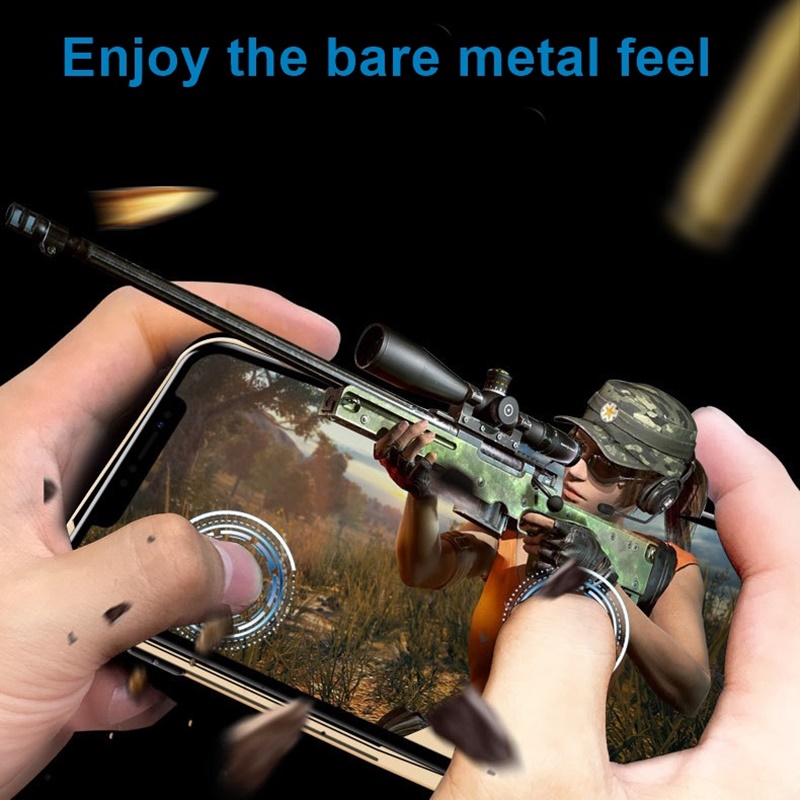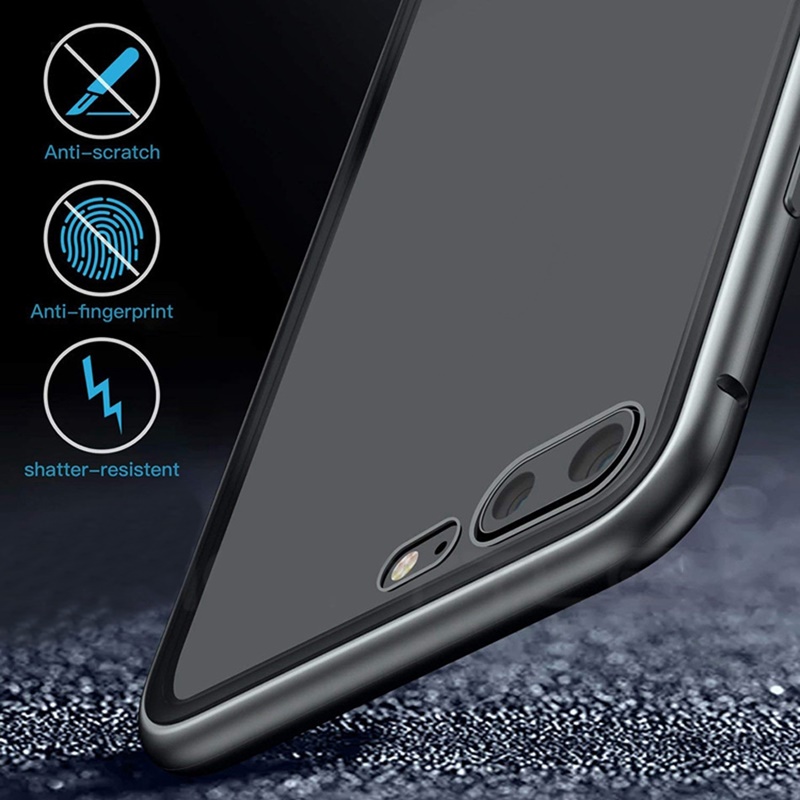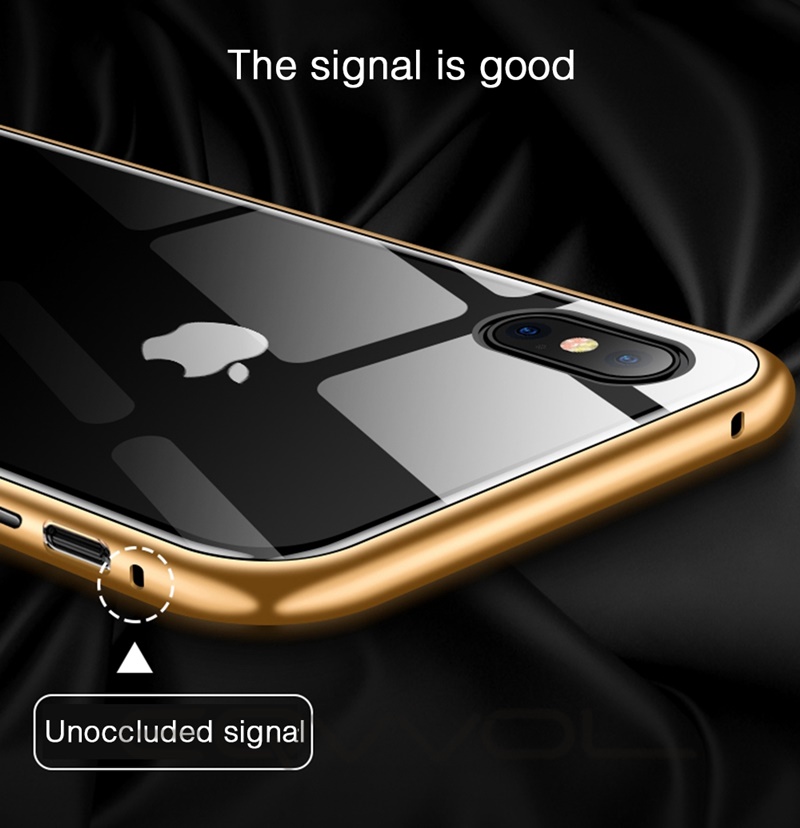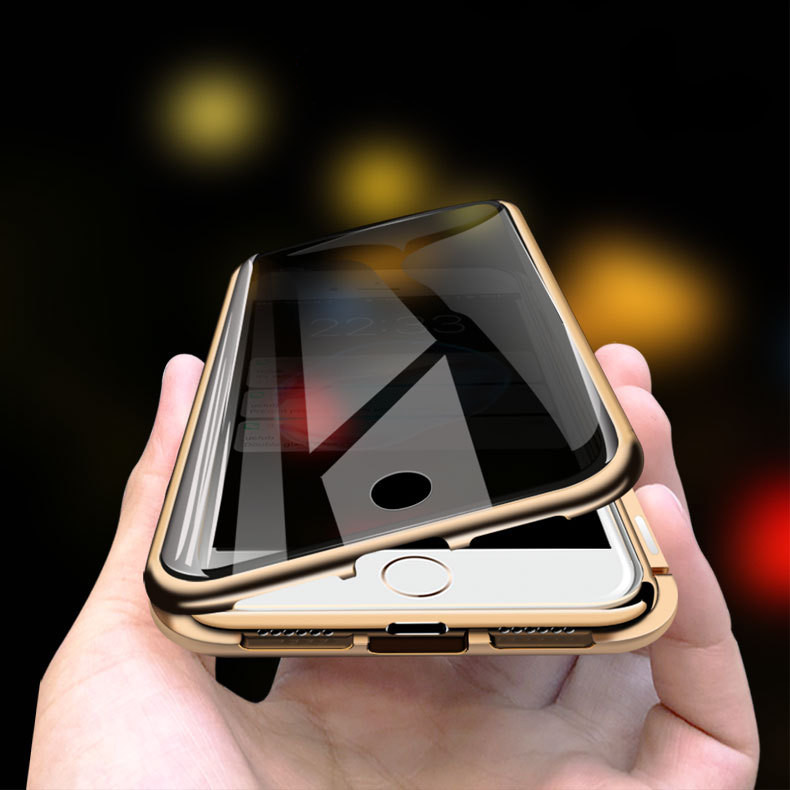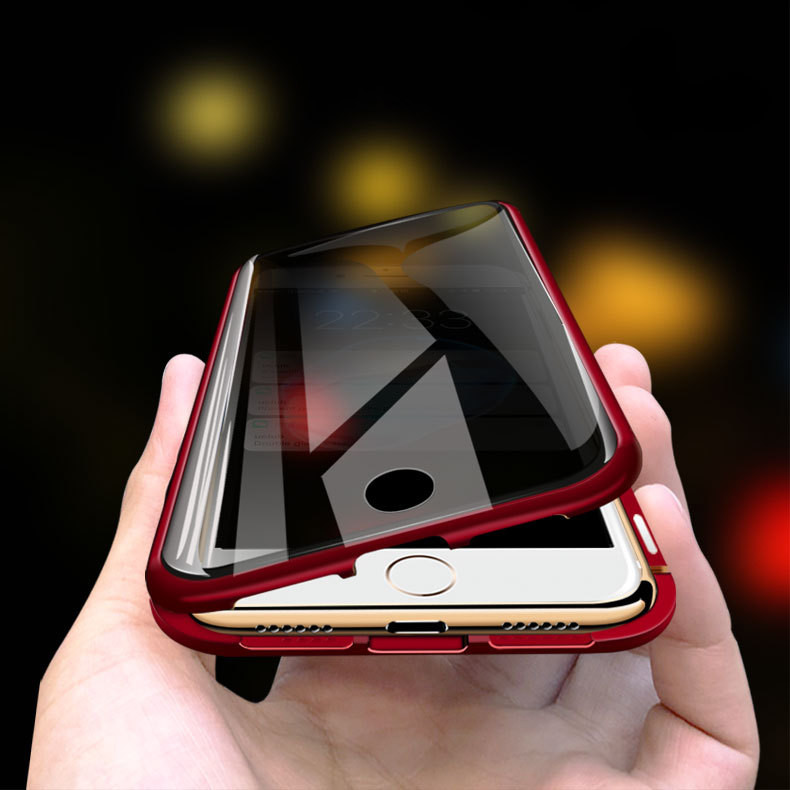 Dear, 
1.As we have so many types of products ,we cannot list them all ,the pictures is just used for showing the details.The product is corresponding to eht title.
2.Please fill in your contact informaiton and address in order ,so as not to cause the goods missing.
3.If you want more ,please click search at the top right of the pc OR at the top left corner of the phone search what you want.
FAQ
1. is a double-sided tempered glass case?
Yes, you do not need to buy a screen protector, the front tempered glass is a tempered glass of privacy, can protect you from danger.
2. Double sided glass is privacy?
No, the toughened front glass is privacy to protect from the bad gus, the toughened glass back is clear tempered glass.